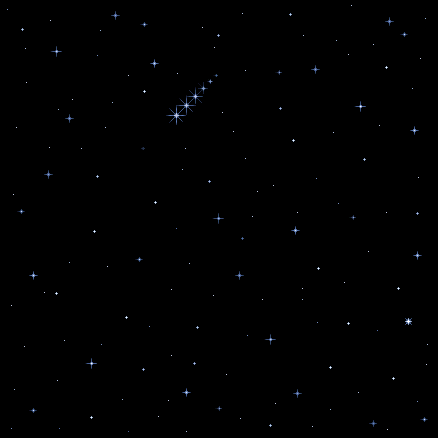 Psychic Astrology By Charlie
See What The Stars Hold For You

(856)228-9ESP
Looking for a fun & unique idea for your next party?
You can delight your guests with their very own psychic reading. Want to impress your friends with a party game they won't forget? Having a psychic come in and do readings is a special way to entertain guests. What could be more exciting? Readings given to your guests will leave them pleased, surprised, and perhaps even relieved a truly unforgettable party experience! Your friends will be talking about your party for years!
Charle can make an appearance at your local business and promotional events such as book stores, restaurants, store openings, fashion shows, boutiques, beauty and health spas, movie openings, upscale department stores, malls, psychic fairs, coffee shops, private group readings in your home! Have a Psychic Party, and invite all your friends and loved ones to receive an authentic psychic reading
Our readings are supporting and upbeat & our readers will amaze your guests with incredible, inspirational, and personalized information! Our readers are knowledgeable and adept and committed to helping people to understand life matters, choices, and concerns.
Rates, Bookings, and Other Information
We do a complimentary reading for the host or guest of honor.
Otherwise, rates vary depending upon how many people have readings. Don't just assume that only a few people will want a reading. Once the first few guests have had a reading, everyone will want one
For the 15-minute reading, we prefer that people have questions ready to be asked. If we do just a general reading, the person may be left with unanswered questions in the time allotted. There is no restriction on the type of question that can be asked, but we suggest that the question relate to the present or near future. Common questions concern love, relationships, money, health, work, etc. We don't offer any kind of medical or legal advice.
Please have a quiet area set aside for the readings. If the party is in a home, a den or office usually works well. If the party is in a hall or large room, then a table off in one corner will work. set up tables and chairs to the party area for us. Well be glad to discuss specific details with you at the time of booking.
We are available for any kind of private party: bachelor/bachelorette, Halloween Parties, Christmas Parties, Valentine's Day Parties, New Years Eve Parties, Bar Mitzvahs, office, graduation, birthday, retirement, and holidays as well as bridal showers and hospitality suites. Country Clubs, employes , and much much more!!!
in general
Readings are most suited to adults or older teens.
Call for more info & Fees
856-677-8ESP
Psychic Parties
Cash is preferred,we do accept all major credit cards payable at the party. The host may pay for their guests, or have the guests pay individually. If the host wishes to use a credit card for the total amount, you need to call Charlie

856-228-9377

OR

856-677-8377

with the card number and expiration date ahead of time.