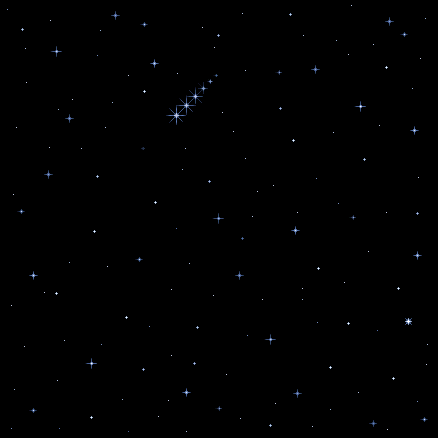 Psychic Astrology By Charlie
See What The Stars Hold For You

(856)228-9ESP
Psychic Email Readings & Price list
Cant see me for a face-to-face reading? Is a telephone reading impractical?
Receive an honest, accurate and insightful reading on Love, Career, Money, Family and more. This is how it works. Email me your questions, and I will email your Psychic reading to you within 24 hours or less!
You should also email me a digital photograph of yourself. This is not essential, but highly recommended. The digital photo should clearly show your face. Email digital photo to psychic.charlie@yahoo.com and type your full name in the subject field.
The costs are as follows: Number of QuestionsCost (US Dollars)
Questions pariced as Numberd.....
2 Questions ..................................... $50.00
3 Questions ..................................... $60.00
4 Questions ..................................... $70.00
5 Questions .................................... $80.00
6 Questions​ ..................................... $90.00
7 Questions .................................... $100.00
8 Questions .................................... $110.00
9 Questions .................................... $120.00
C

onsultation by phone & Email
OR call for your private in person Psychic Reading
856-228-9377
1520 Blackwood Clementon Rd Blackwood,New Jersey,08012