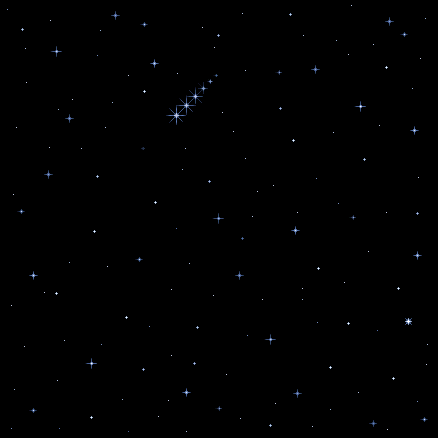 Psychic Astrology By Charlie
See What The Stars Hold For You

(856)228-9ESP
Psychic Spiritual Reader & Advisor
I have been Reading since the age of 12,
Helping & Healing all kinds of problems and situations.
I can Unfold the past, present & mysteries of your future in one visit.
I will give you in-depth detail without asking a single Question!
Also Specializing in Re-Uniting loved ones
and Meditation for the Mind, Body & Spirit
Do you Feel,
Unhappy, Lonely, Lost, Confused?
Do you carry a smile on your face but not in your heart?
Are there questions you have that no one can answer?
If so I can help you in every aspect of life.
Be It,
Love, Marriage, Money, Health, Happiness,
Confusion, jealousy or depression.
One visit to my office will truly put your mind at ease
Do you feel that there are dark forces around you?
stopping and or blocking you from your goals.
Do you feel like a lingering dark energy is following your every foot step?
If so I have the ability to remove any and all Dark forces,
evil spirits, bad luck, negative energy & Blockages.
Call Now so I can open the door to your destiny & happiness.
And finally put your mind at ease!
Services we offer
Astrology Charts

Chakra Balancing Consultation Spiritual Healing
Crystal Energy Aura

Handwriting Analysis
Psychic Dream Interpretation
Reiki Healing Palm reading & MUCH MORE
C

onsultation by phone & Email

OR call for your private in person Psychic Reading
856-228-9377
1520 Blackwood Clementon Rd Blackwood,New Jersey,08012